Event Registration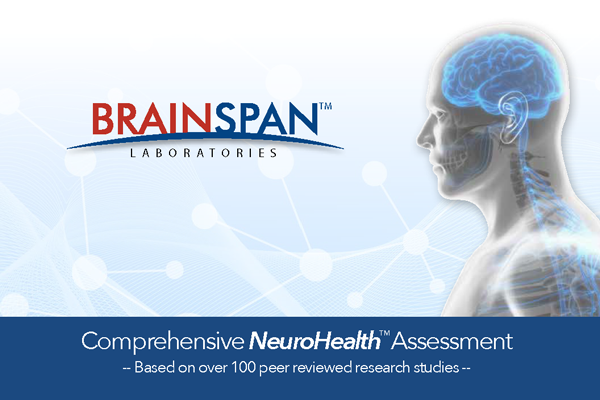 BrainSpan Part II  – Learn About the Revolutionary Brain Assessment
Tuesday, April 10th at 8pm   Dementia, Alzheimers, Memory Loss – words that terrify all of us.
Join Dr. Colleen Kachele for another installment of Conversations with Dr. Colleen.  She will delve further into the benefits of the BrainSpan test.  This teleclass will focus on the Top 5 ways to prevent brain health decline.   Dr. Colleen will explain how, with a drop of your blood, and a 15 minute assessment nervous system deficiencies can be identified.  Learn why these deficiencies can prevent you from optimizing your memory, attention and processing speed.  Also learn how these deficiencies can be addressed and improved.
Call in number: 641-715-3580
When prompted enter PIN: 681-039-311
To Join the Telecast:
1. Go to https://www.freeconferencecall.com/wall/681039311/
2. Click "Join Online Meeting"
3. Sign in with your name and email
 
Please fill out your information below to register for this event.